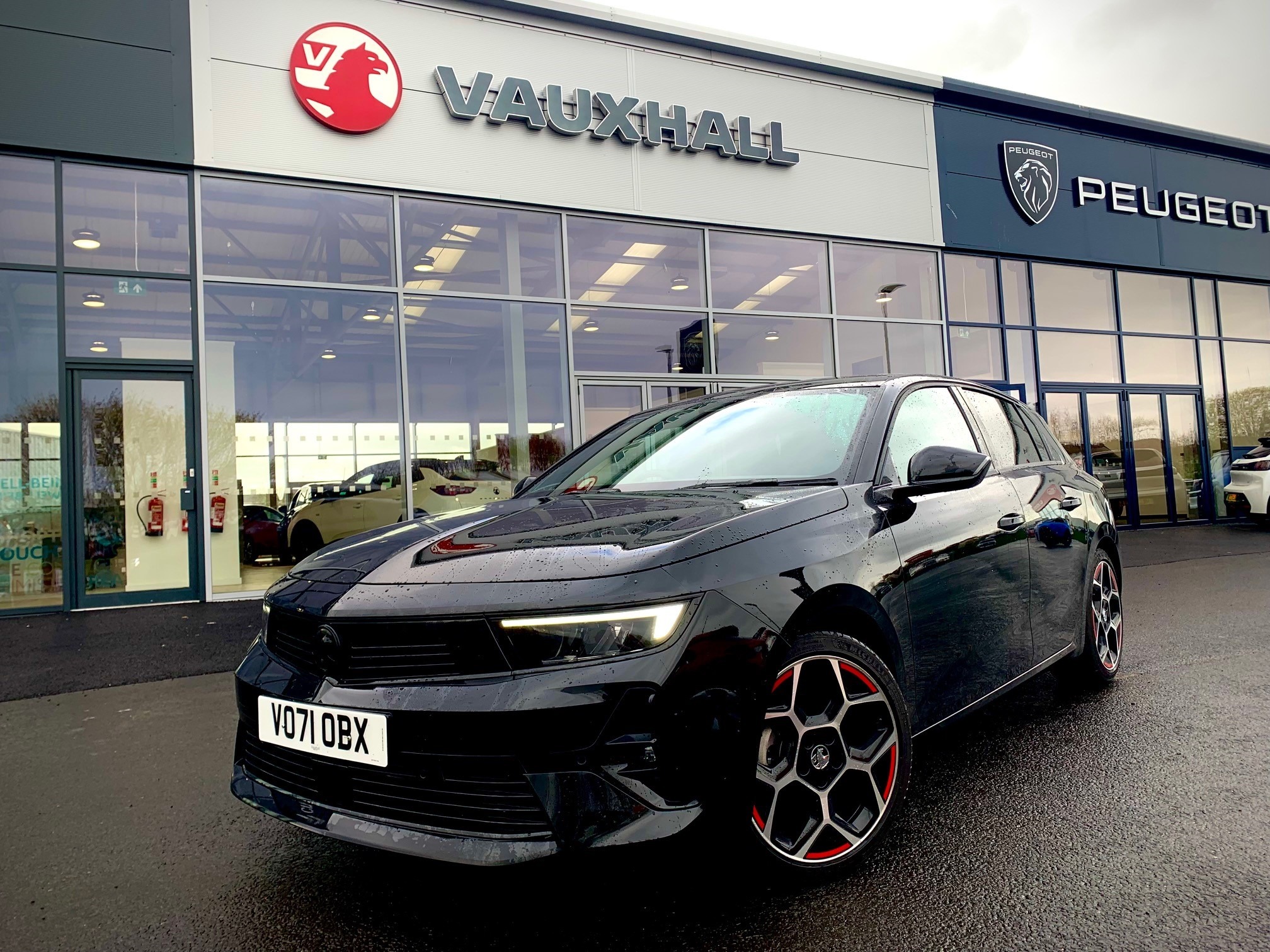 New Vauxhall Astra
We have just had our first preview of the All New Astra.
The launch of the exciting new Astra will be happening in the coming months. with a car arriving in our showroom sometime in May
So feel free to get in touch with our brand manager Wes for more details.

Latest News
23-03-2021
We hope you enjoy visiting our new website. If you are interested in any of our…
Read more >